HEY THERE!
My name is Anica and I LOVE balloons!
I founded BAM in 2020 once I realized this is what I wanted to do with my life.
I started this journey in 2008 when I worked for a local party store. I quickly developed a passion for the balloon department and served this company for over a decade while simultaneously working events with my boss who was an event planner.
After years of developing my style and skills I decided to take a leap of faith and start this small business. It has been the most challenging thing I have ever done but 100% worth it.
Thank you for being here!
Online Shop

Find unique items and have them shipped straight to your house

Installs

One of a kind installations that will make your party POP!

Deliveries

Balloon bundles, gifts and surprises delivered locally!

DIY

Create your own options and learn some new tips + tricks!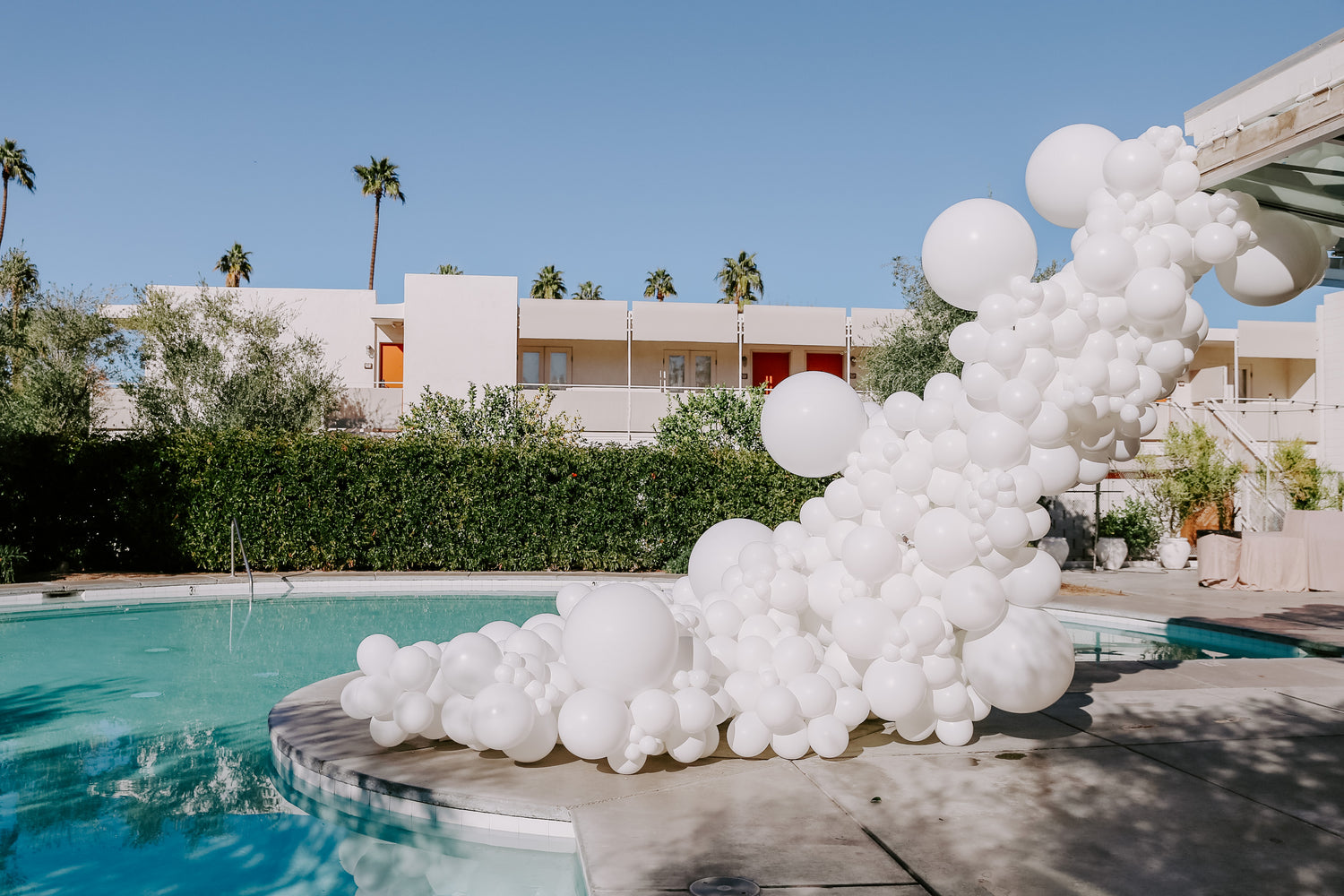 GET IT POPPING!
Our mission is to spread joy by creating unique gifts and designs that make people smile and feel loved.
Quality Products

We only offer the best quality balloons available to ensure the value and worth of our products

Eco-Friendly

Responsibly sourced materials. All of our latex is biodegradable and safe for our planet

Inclusive

We love meeting new people and strive to cultivate a safe and inclusive environment for all

Community Centered

Building relationships and supporting those around us is a core principle and privelege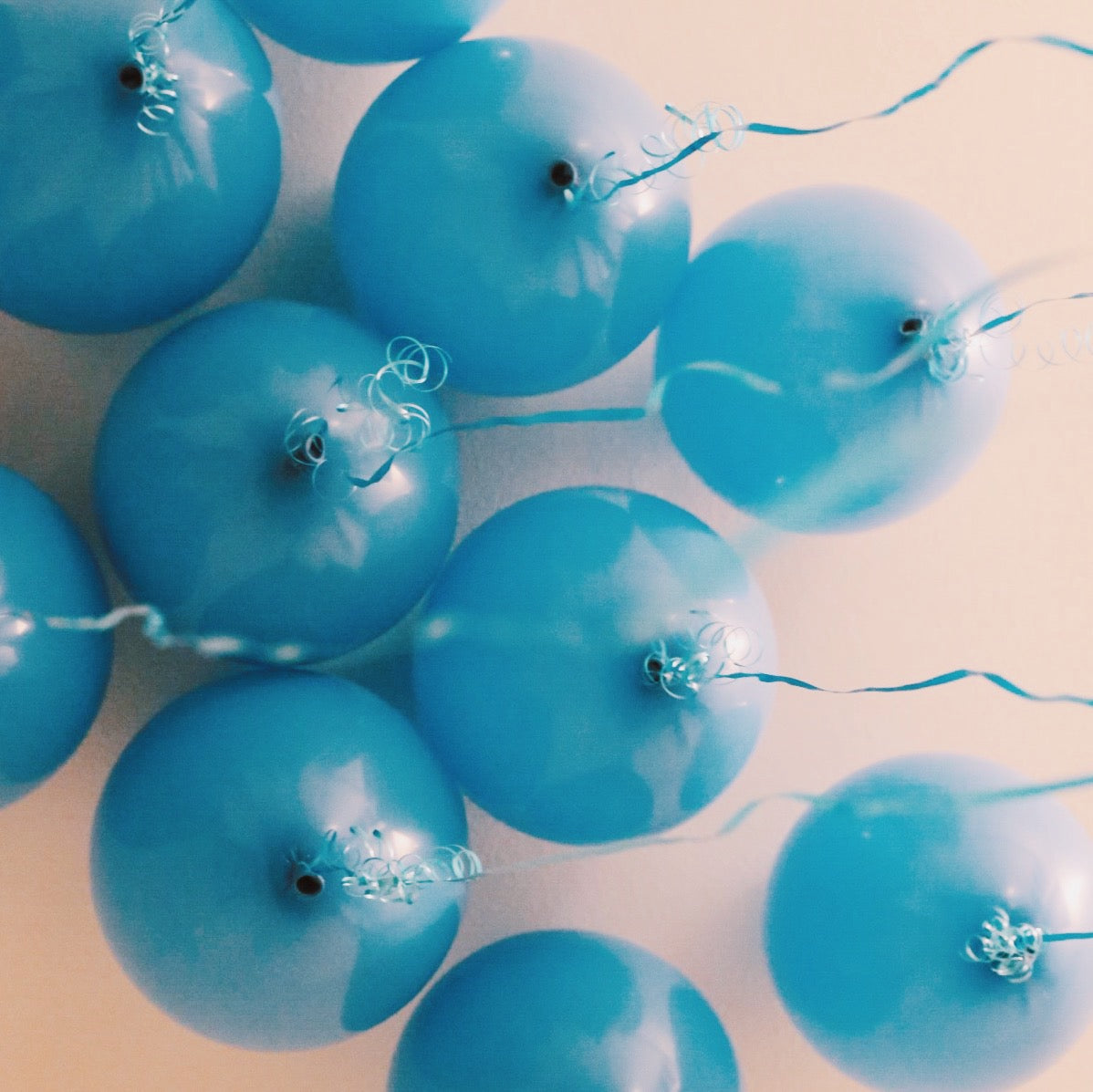 TIME TO PARTY!
BAM aims to make luxury balloons more accessible, empower others to pursue their goals and bring our client's event visions to life.