BALLOONS MAKE EVERYTHING BETTER!
We have balloons for every event! You can choose from a wide range of designs, colors, sizes, and more. All of our balloons are 100% biodegradable and can last days if needed. We are so glad you are here and would love to be part of your next event!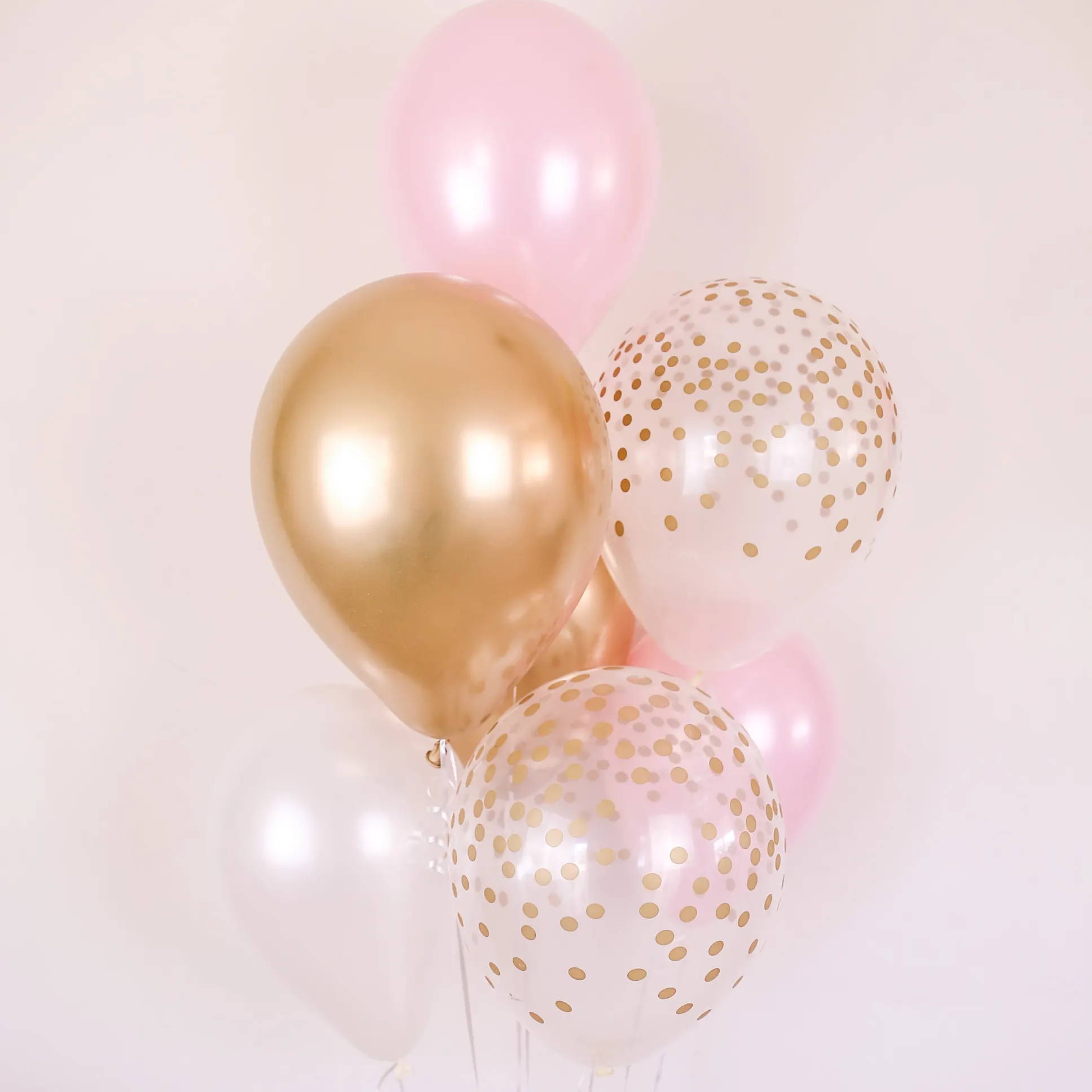 Bouquets are a sweet and simple way to celebrate those special moments. You can go small or go big to suit any celebration, but we say go BIG!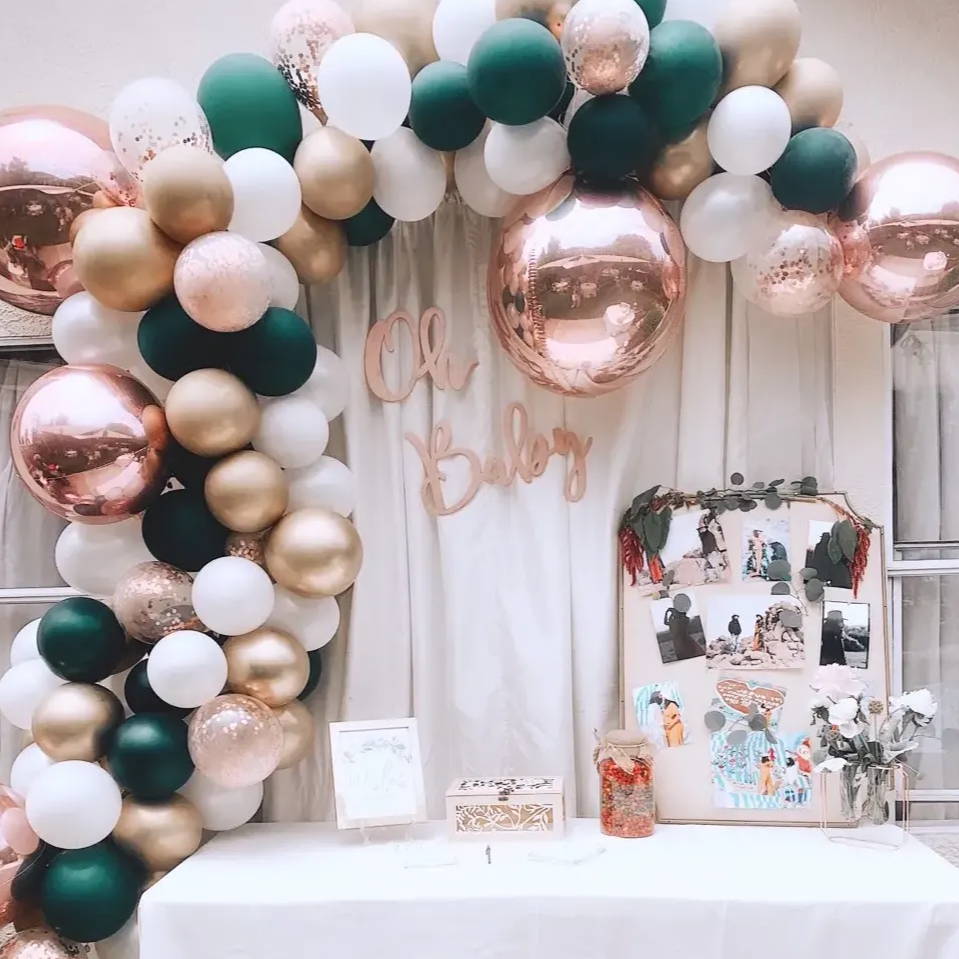 Garlands are the most fun! These balloons compliment any set-up from entrance pieces to photo backdrops you can use a garland to accentuate any space!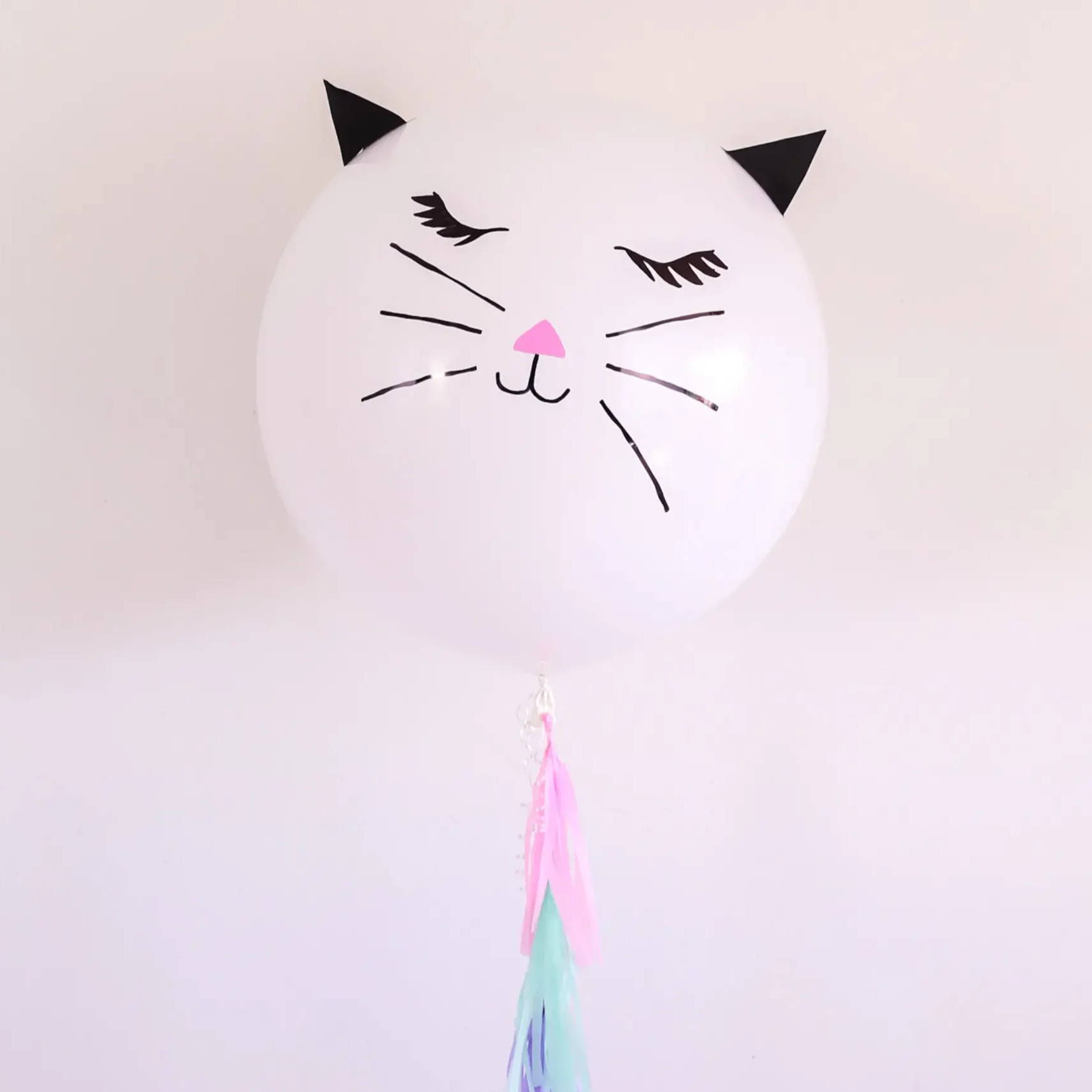 Have a unique idea that you want to bring to life? We've got you! We can customize balloons with personal sayings, names or even faces!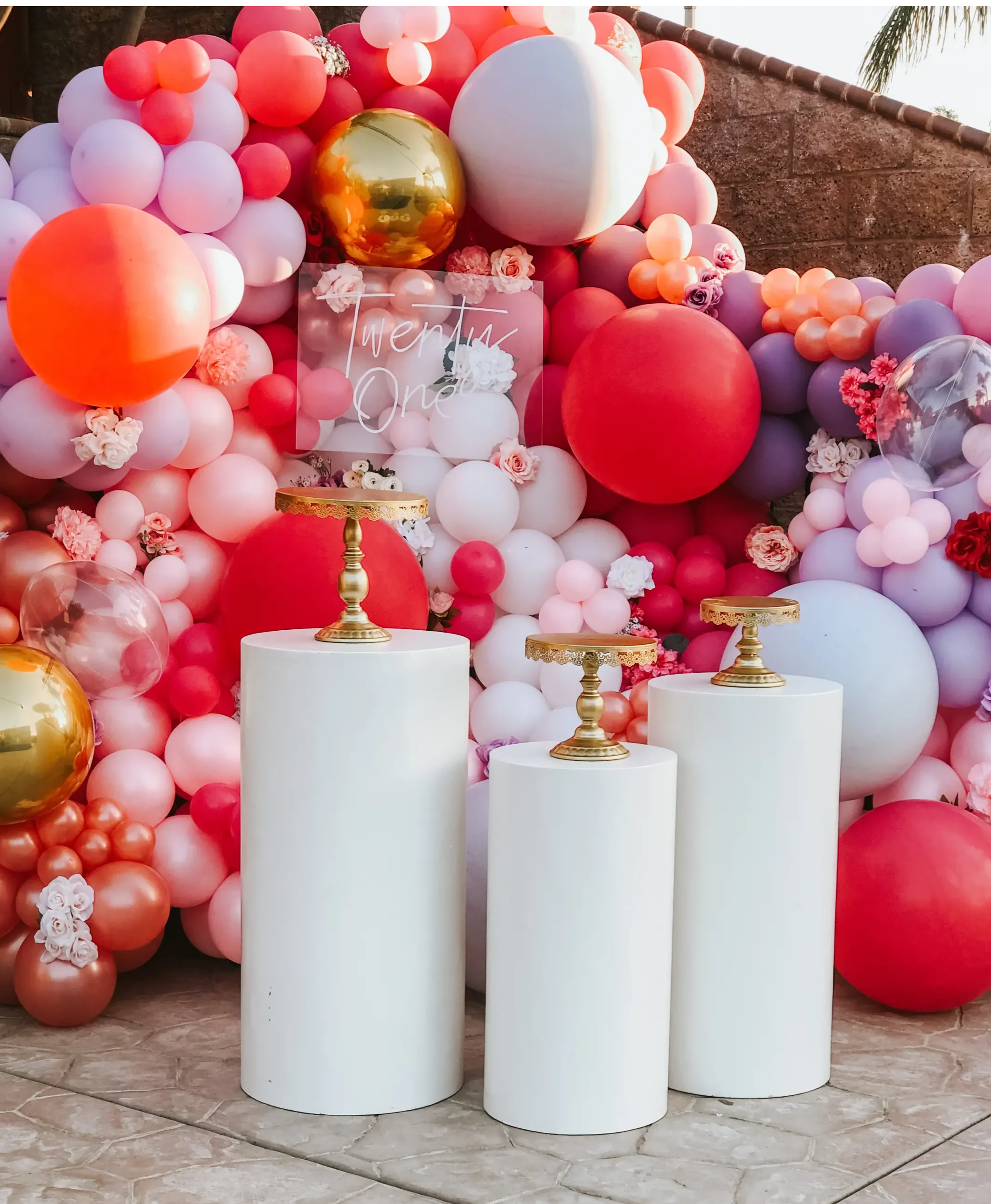 This display is always a show stopper! Perfect for photo opps and big events this balloon wall will take your event to the next level!
"Anica is so amazing at what she does! She arrived on time and had majority of the balloon piece already made. She came prepared and did an awesome job. She made my backdrop wall extra special with that beautiful balloon display and also added some lovely greenery. She also hung up my gold rings for me so she could see the entire look all put together before she left. I love her work and I will definitely be recommending her to my family friends. I can't wait to work you again! Thanks again for all your hard work.
- Marlena
" I cannot express enough how talented and easy to work with, Anica is. She created a 16' multi size balloon arch for my daughter's bday in a days time. She was so gracious and excited to help make my baby girl's 9th birthday celebration so special. Her talent amazes me! I have worked with Anica before and will continue to anytime I need balloon bouquets, arches, displays!"
- Ryan
"First let me just say that these balloons last FOR DAYS. Not only did Anica deliver my balloons to me she also made sure they would last through the night for me. I asked her SO last minute to get some balloons for my bestie's birthday and she responded within minutes asking what i wanted. I've gotten 2 sets of balloons from her and i was blown away each time! She's definitely found her passion & it's so fun to watch it come to life. Will definitely be using her in the future! 🌟"
-Kendra
---
FOR MORE OF MY RECENT WORK FOLLOW ME ON INSTAGRAM!